We help businesses in Beaufort, SC with IT support. Our IT support service can help improve your business and reduce overhead.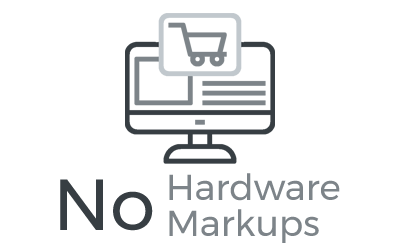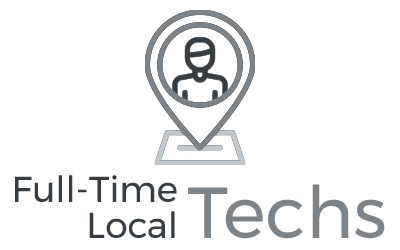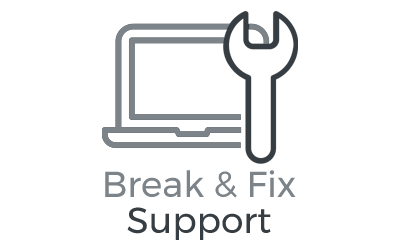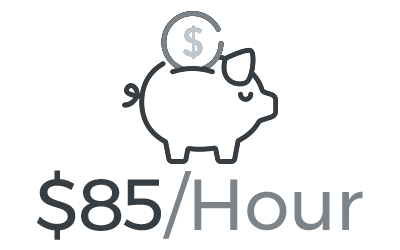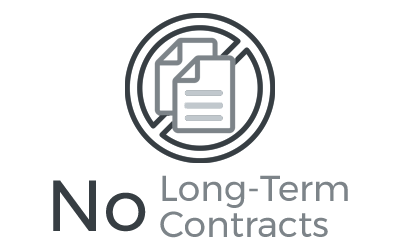 IT Support Beaufort, SC
Our IT support in Beaufort, SC helps clients with their IT needs. We help clients solve IT problems with quick response times. Our goal of is to fix the problem on the first call.
Every business needs tech to operate.  We work with law firms, hotels, doctors, dentists and other types of business. We love to work with owners and staff who enjoy IT and tech. We can help with IT support for all kinds of tech needs.
We help fix printers, computers, or any other devices you may use. We can fix slow internet, network issues or local connection problems. Our team can install low voltage wires for your building or office.
Our support can fit any budget. Our support service is just $85 per hour with no monthly fees.
We make sure our clients get the best price and buy direct from vendors. There are no hidden markups or fees. Our techs work full time for e-vos and focus on our client issues.
We are happy to provide a free consult to review your current IT system and offer ways to help.
No Monthly IT Support Fees
Our IT Support is there as needed for break and fix issues.
No IT Hardware Markups
We do not markup any hardware for clients.
No Software Markups
Clients purchase software direct from vendors
$85 per Hour IT Support Rate
Simple flat rate for support issues
Free Consult for IT Support in Beaufort, SC
Our free consult will help locate IT problems and make sense of your IT setup. Our goal is to help every client improve their IT systems.
We do our best to fix  IT problems and keep systems running. If you are tired of IT issues slowing down your work, please contact us.