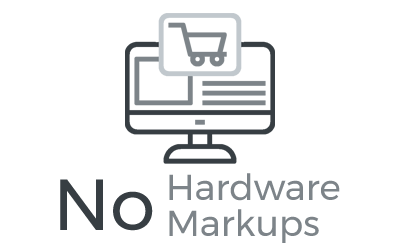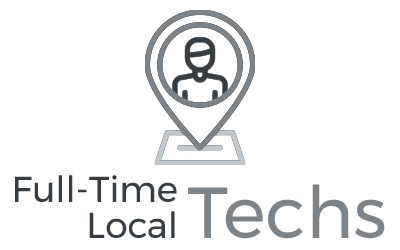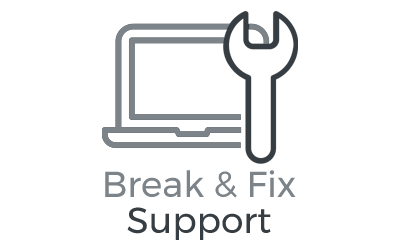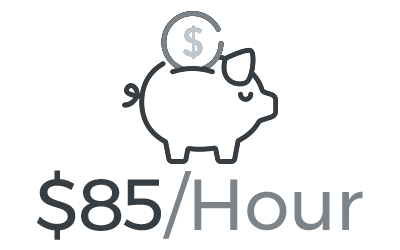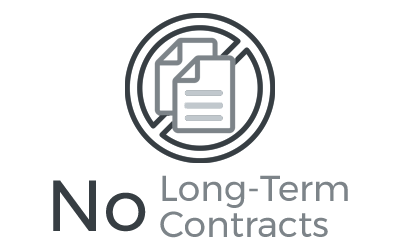 Computer Setup for Remote Workers
We help IT departments manage their employee onboarding and offboarding by setting up and shipping devices when needed.
Decentralized companies need help managing their computer setup process. Often times remote workers do not have room at their houses to store the laptops and equipment for new employees. Our team can assist with this problem.
Our clients ship the necessary hardware for new employees to our office. We setup the hardwrae according to the specifications they request. We then work with the clients to ship the computers to their employees.
We can also receive used devices from former employees and dispose of them or get them ready for the next employees. This process helps IT and HR departments streamline the onboarding and offboarding process for employees.
No Monthly IT Support Fees
Our Support is as needed setup.
No Software Markups
Clients purchase software direct from vendors
$85 per Hour IT Support Rate
Simple flat rate for support
Free Consult for Computer Setup for Remote Workers
Our free consult will help review your current hardware setup process and look for ways that we can assist.
Our goal is to help clients reduce their inhouse IT workload and help HR mange the onboarding and offboarding of employees.